Welcome to Audio Punch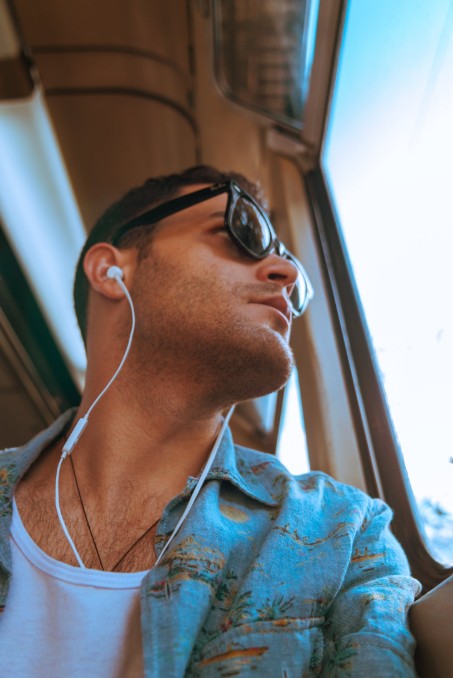 Thanks for visiting out little corner of the web here.
We're audio enthusiasts and this site covers everything from you Internet radios to the best headphones to say see ya to the rest of the world and chill with your favourite sounds.
What's the point in all this then?
Our aim with this website and company is to give you a shortcut to finding the best product for whatever it is you need.
Product comparisons
Product reviews (the good AND the bad)
Which product is the best for your needs
What are some good low budget super-cheapy buys?
Everything to do with sweet, sweet audio
If you've got a product you'd like us to review, please get in touch and we'll give you the details you need.
For everything else, go ahead and give us a shout on our contact page.
Thanks and all the best!
Tom